The future is bright at Blackwell's Department Store
History, tradition and a firm commitment to deliver the highest standard of customer service has kept Blackwell's at the forefront of shoppers' minds for 150 years.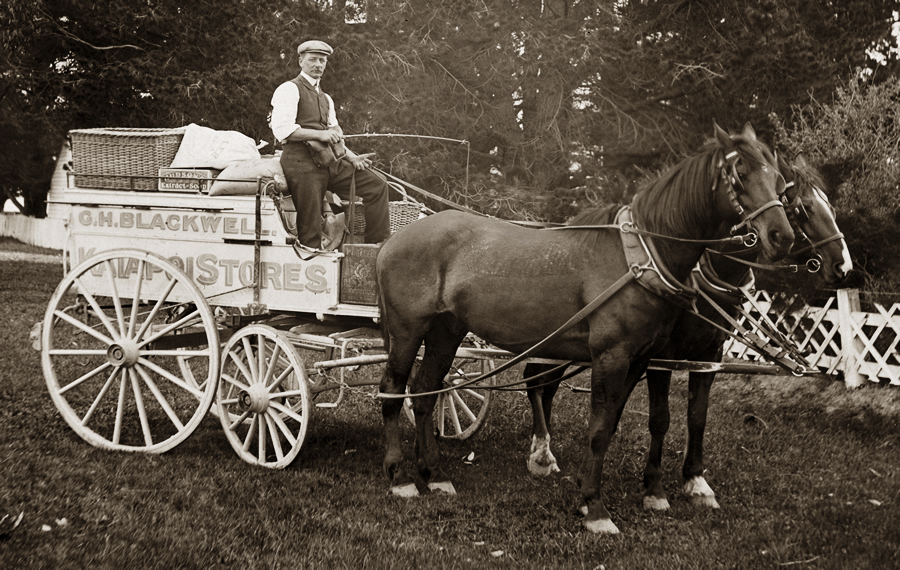 As the family-run business celebrates its milestone 150th anniversary, directors Andrew and Mike Blackwell are all about the future. "Since the earthquakes there has been lots of focus on the development of the town by the Council, which has led to lots of opportunities for retail in the town and within the store. There's still more to come in the next year so it is very exciting for the town and us as retailers," Andrew said. As Blackwell's moves into this new era, Andrew said the company's traditional building blocks of quality goods and customer service would not be forgotten. "We want our customers to have a really good shopping experience, and we want to have a it of fun at the same time with them."
A traditional department store at heart, Blackwell's Retail Sales and Marketing Manager Belinda Syme said a lot of work has been done to develop and expand key departments. "We have a lot of new brands coming in to lead us forward as well as working with traditional brands that we have worked with for years. So, the history is still but there is still a lot of newness coming into the departments".