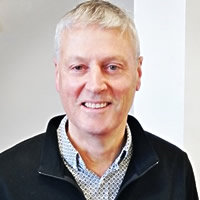 ANDREW BLACKWELL
We have many departments selling assorted merchandise so I am always kept busy, one minute you could be in the menswear department, the next you are needed in the giftware or furnishings.
Whether its serving customers, ordering merchandise, pricing and putting on display merchandise that has just come into store, changing shop displays or department layout there's always something that needs to be done so the day's work flies by.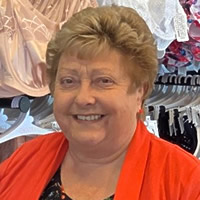 LYNN
I worked as a company representative calling on Blackwell's for 20 years, and now have had the pleasure of working here for 10 years.
I enjoy the rapport and camaraderie in this store. The staff have an excellent relationship with Andrew and Michael, and that has made this establishment second to none in providing excellent customer service, not only to the community, but to many folk who travel to Kaiapoi to shop in this store. I am very honoured and proud to be part of this store.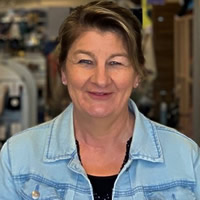 LEANNE
I have been at Blackwell's for a number of years (30ish), working different days to fit around my family life which has been great to be able to do.
Looking back at my time in store I have so many great memories of the Blackwell family staff and the customers. I can't believe it has been 30 years – as the saying goes "time flies when you are having fun." Here's to another 150 years of being Kaiapoi best store.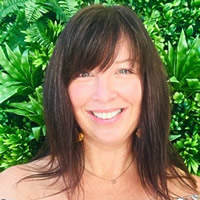 BELINDA
Coming originally from Kaiapoi, but living in Auckland for many years, moving back here and starting at Blackwell's is like coming home – a store I grew up with – and being able to use my skills to help grow and support this fantastic family business is amazing.
The Blackwell brothers are great to work with and the team is fun, knowledgeable and embracing the new brands and direction.
The future is bright for Blackwell's and Kaiapoi and I love being a part of this.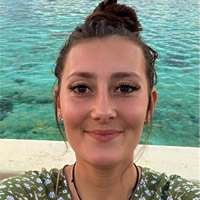 NICOLE
I am proud to be Head of Womenswear as I have a passion for fashion and love helping customers of all ages look and feel their best!
The shop is truly iconic within the heart of Kaiapoi and being a part of it for the last 5 years has been a very memorable experience, I've learnt and grown exceedingly.
I can't wait for our customers and the community to see us continue to evolve, introduce new brands and showcase the amazing place that Blackwell's Department Store is!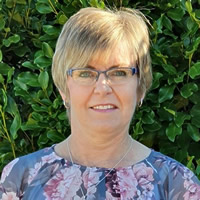 SHERYL
I have worked within the retail sector for over thirty years, and I had the pleasure of starting with Blackwell's Department Store very recently. Even in that short amount of time,  I have really enjoyed the atmosphere, and being made to feel welcome by the Blackwell's team and customers.
Having enjoyed shopping there many times previously as a customer myself, I have always been impressed with the variety and quality of products in-store.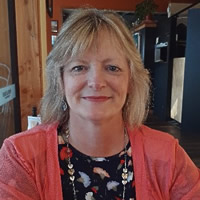 NICKY
I have worked here for 3 1/2 years where my expertise lies in wool, sewing and all things crafty. I have worked previously in a Craft Retail store and was a craft Tutor so running the Wool and Haberdashery area is where I feel most comfortable.
A big part of my day is interacting with customers to help them find what they require, answering queries, guiding and offering solutions to customers.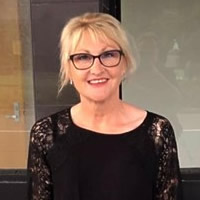 PAULA
I have been working at Blackwell's for the last few months.  I am absolutely passionate about giving the best customer service ever and  having fun while I do so.
I am so proud to be working at Blackwell's with such amazing management and team and values.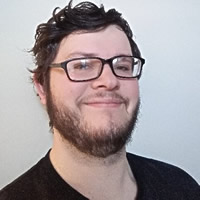 WILL
I am a 6th generation Blackwell and have been working at the store for almost two years now after taking a break from my studies in 2019.
What I love most about the store is the friendly customers and staff; there is always a good mood in the store and plenty of opportunities to catch up with the local customers.
MICHELLE
I've been working for Blackwell's for six years part time and still loving it -I enjoy being part of the Blackwell's team. I've always enjoyed serving customers, doing displays and product ordering.
I have memories of shopping here as a child with my mother and it's amazing to see how the store has changed over the years. I love that we are still changing with new brands and products, it's fabulous we are celebrating 150 years and that my own children will have memories of Blackwell's too.